Dear all ABIT users,
We are glad to inform you that ABIT.com has reached the official strategic partnership agreement with CoinCodex.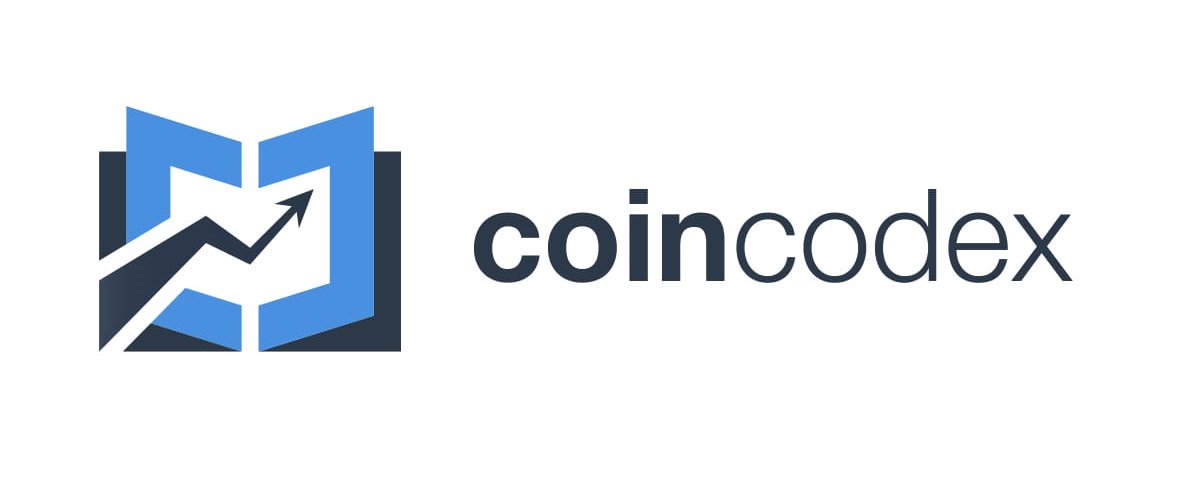 CoinCodex is a world-renowned digital platform of cryptocurrency market coverage with real-time coin prices and charts. There are thousands of cryptocurrencies and hundreds of digital exchanges integrated to it. CoinCodex aims to provide users with a accurate and objective funnel of information regarding the crypto market.
Under the strategic partnership, CoinCodex will integrate the full quotes and data of ABIT market into its database, so that more crypto enthusiasts from all over the world can easily access ABIT information through the third-party platform.
ABIT Official
2020.04.15